The ways the pandemic is affecting Central Florida Real Estate
Posted by Jorge Figueroa on Tuesday, May 5, 2020 at 12:53 PM
By Jorge Figueroa / May 5, 2020
Comment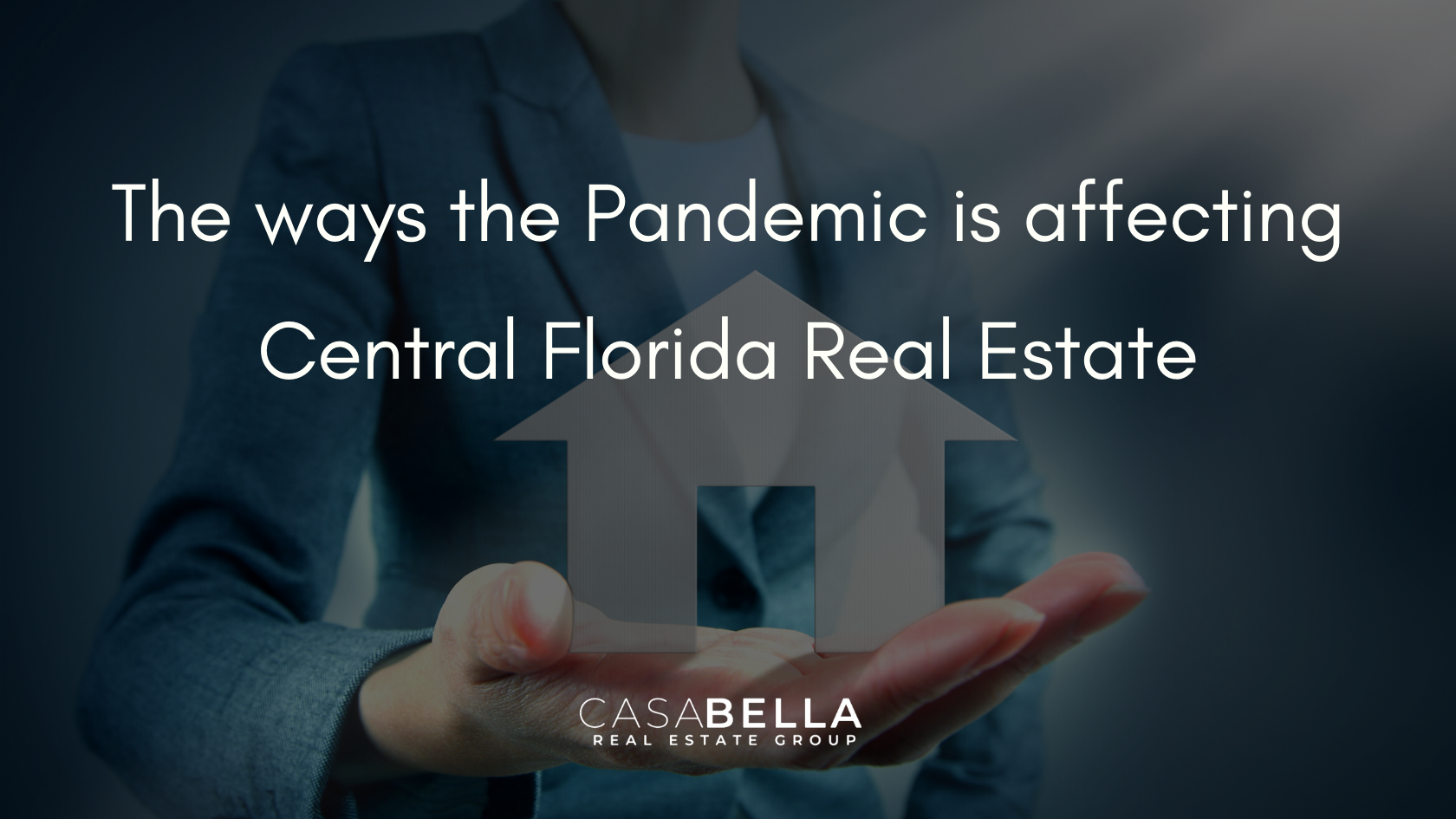 ---
The Orlando area registered 3,204 home sales in March, with a median sales price of $253,500.
The Central Florida residential real estate market is so unique that leads to multiple analysis from local experts on how it will emerge from the pandemic.
In this article from the Orlando Business Journal, called "This will be the good, bad and ugly for the housing market post-pandemic", they state that our region has avoided a doomsday scenario during the economic downturn brought on by this situation thanks to the real estate professionals by mostly embracing virtual tools that limit human contact. One great example is our business.
We, at Casa Bella Real Estate Group, are always updated with the most advanced technology and tools to help our sellers and buyers on a smooth and professional process. Your safety is our priority, we take this very seriously, and we are happy to know that a lot of our colleagues are doing the same.
The OBJ article highlights 3 post-pandemic scenarios:
| | |
| --- | --- |
| | Migration of residents from up north and that can increase the demand of people wanting a second home in Florida. Also, the local housing sector's inventory is more limited than it was during the last big economic downturn. "The industry has been very disciplined. That bodes well for recovery. You're not saddled with inferior products", said Steve Kempton to the OBJ. |
| | The pandemic disrupted what many experts predicted could have been a record-breaking year for housing in the state and region, so the demand for homes and sales began to drop. |
| | The greatest risk for Central Florida's housing market may be employment — specifically, the dependency on one particular industry. Our region depends mostly on three particular industries that are at risk due to coronavirus: Cruise, Hospitality, and Tourism Sectors. That means the region could see housing demand falter as those industries cut back employment, John Burns Consulting Principal Lesley Deutch, who is based in Florida, told OBJ. |

In a final note, overall, Orlando's housing market remained strong in March, according to a report from the Realtors association. It experienced improved sales and increased home prices last month, despite the coronavirus pandemic; said the OBJ.
You can read the full article here: CLICK TO READ ARTICLE
---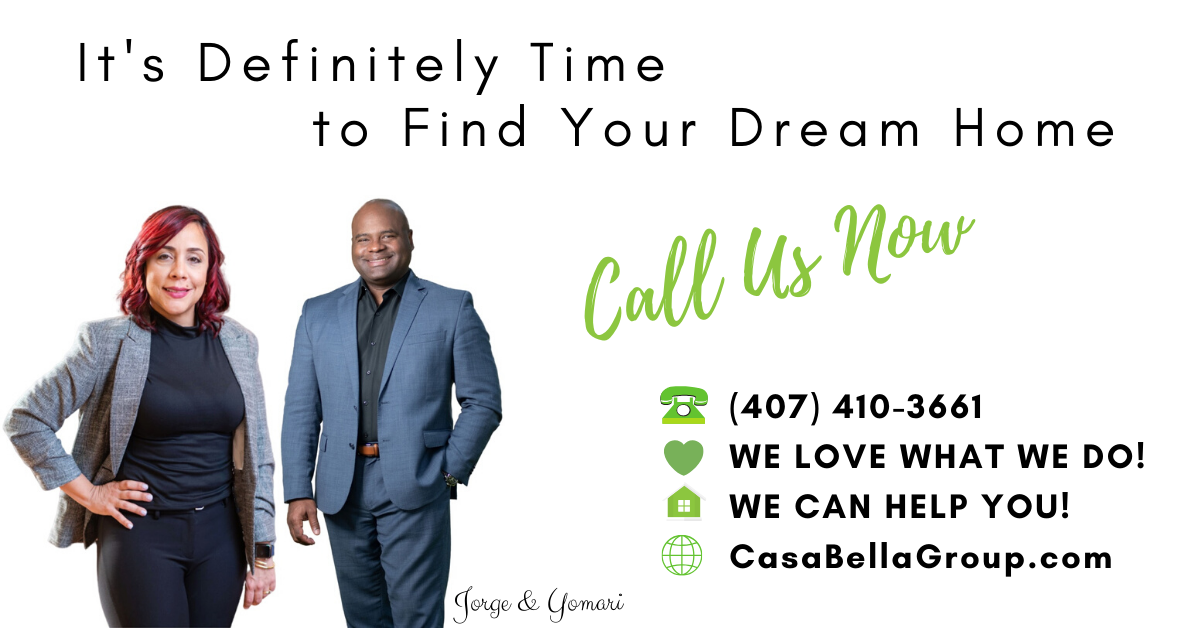 Are you ready to buy or sell a home?
There's no need to wait.
We have the tools to help you from where you are and start a smooth and safe process.
---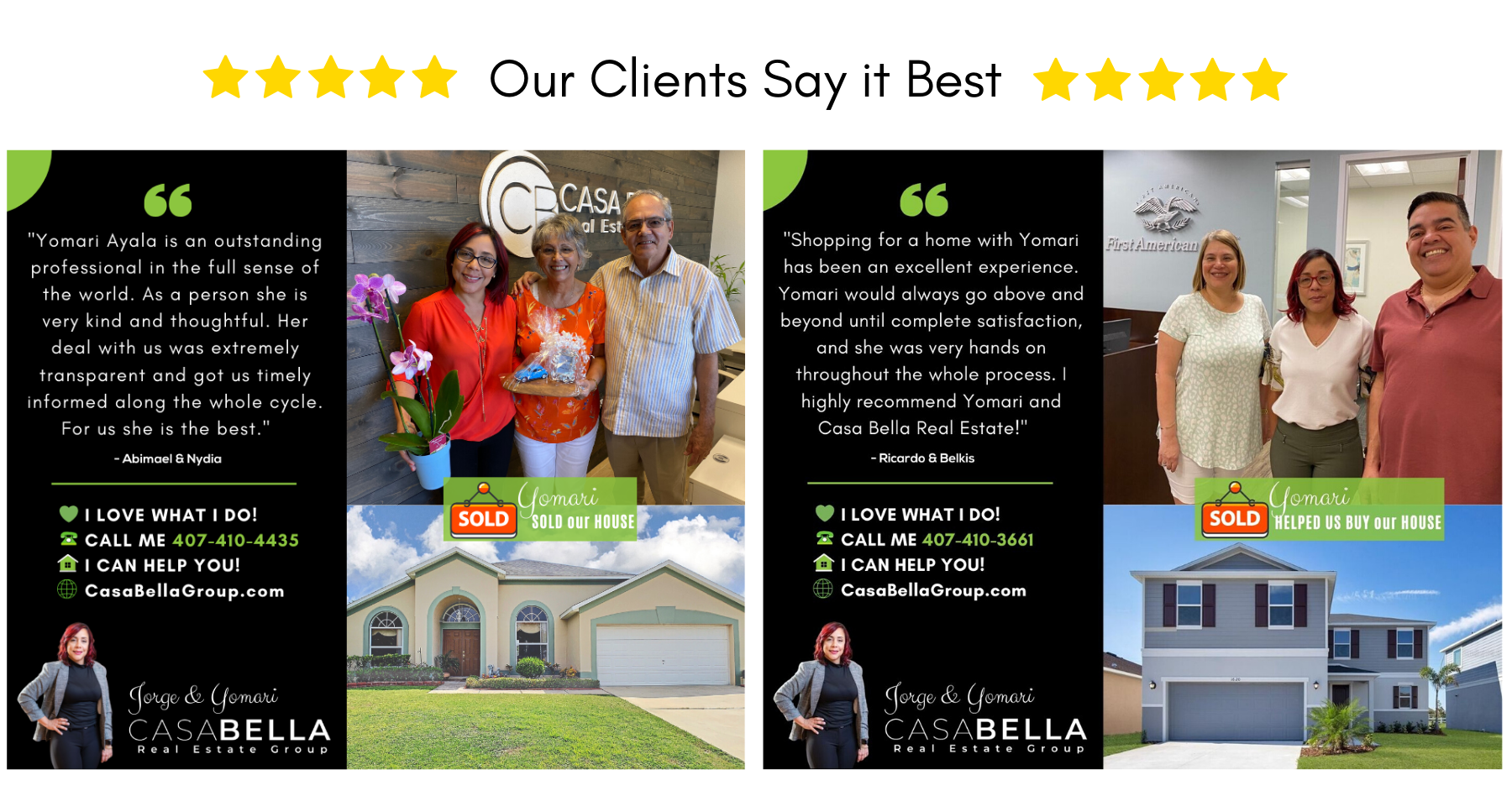 ---