Veteran Home Loans
Posted by Jorge Figueroa on Tuesday, April 28, 2020 at 11:00 AM
By Jorge Figueroa / April 28, 2020
Comment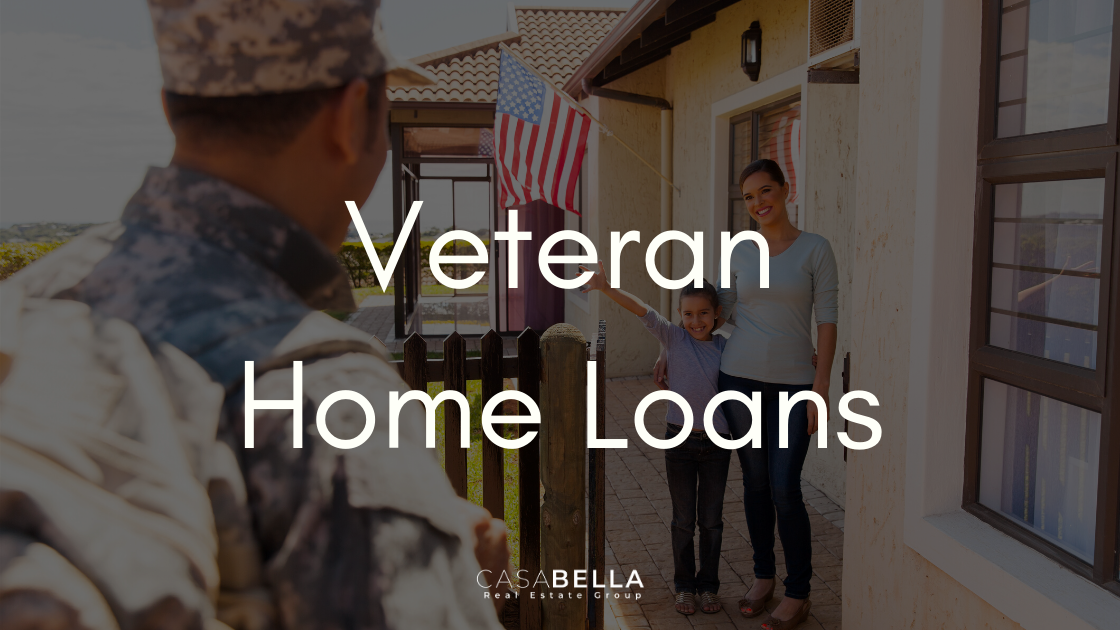 ---
Learn more about the different programs from the
VA
, and find out if you can get a Certificate of Eligibility for a loan that meets your needs.
As stated in their website, the VA home loan programs can help Veterans, service members, and their survivors buy, build, or improve a home or refinance their current home loan—including a VA direct loan and 3 VA-backed loans.
You'll still need to have the required credit and income for the loan amount you want to borrow. But a Veterans home loan may offer better terms than with a traditional loan from a private bank, mortgage company, or credit union.
For example, nearly 90% of VA-backed loans are made with no down payment.
On the links below you can learn about their different loan programs—and how to apply.
Where to find the right information?
Here are the direct links from the VA Website to learn more about it:
Learn how VA direct and VA-backed home loans work—and find out which loan program may be right for you.
Find out if you can get a Certificate of Eligibility (COE) for a VA direct or VA-backed home loan based on your service history and duty status.
Find out how to apply for a COE—and what to do next to get a VA direct or VA-backed home loan.
Find out if you're eligible and how to apply for a VA home loan COE as the surviving spouse of a Veteran or the spouse of a Veteran who is missing in action or being held as a prisoner of war.
Get help to avoid foreclosure if you're struggling to make your monthly mortgage payments.
If you get overwhelmed with all the information, don't worry. We are here for you.
---

Are you a Veteran, Service Member or Survivor?
We can help you! The VA loan programs offers fantastic opportunities, and eligible Vets receive 100% financing on the purchase of a home.
Do you know that the Buyer representation is 100% FREE?
That's right! The seller pays a commission to the listing and/or buying agent on the transaction. This is a win-win transaction for you.
Contact us for a free, no-obligation, orientation on how you can benefit from this amazing programs.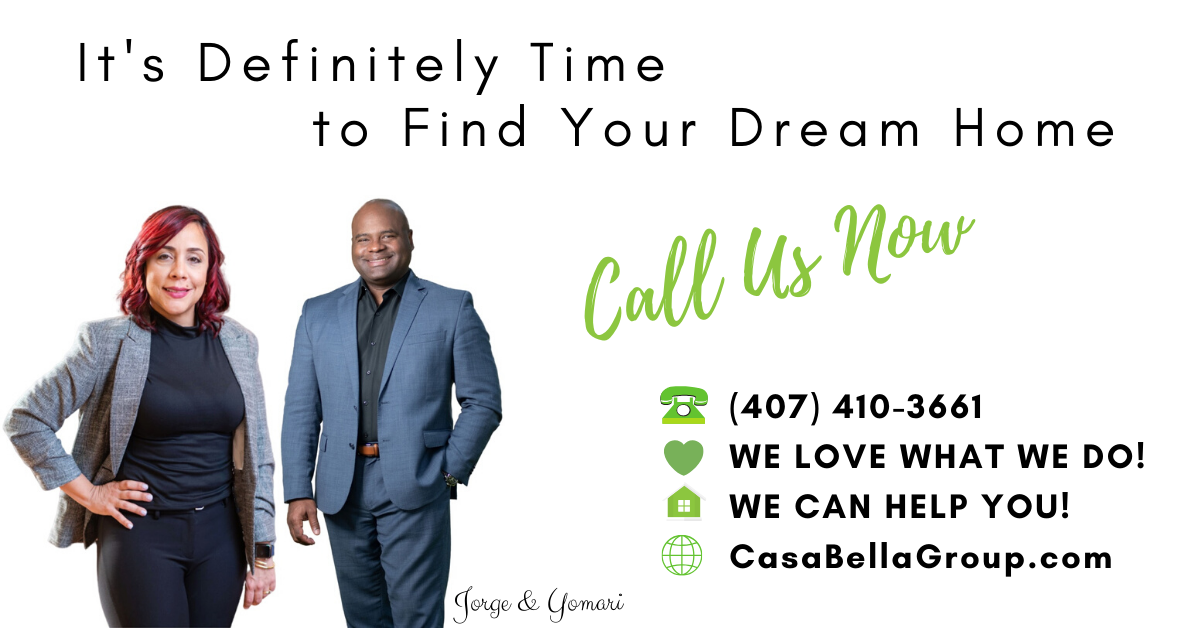 ---
Do you prefer to leave us your information so we can contact you in less than 24 hours?
You can do it filling out the form below.
⚠️ We take the issue of personal privacy very seriously! When someone trusts us with their information, we do not take it for granted.

#OurPromiseToYou: We never sell, rent, lease or give away your information (name, address, email, etc.) to any third party. We are a locally owned and operated business. Our mission is to deliver value to the community.