Selling a Home in Central Florida?
Make Your Home Stand Out With Casa Bella Real Estate Group
Today's technology makes it easier than ever for consumers to view any listing on the market. As agents, we can enter a home into the MLS, click a button, and watch it automatically appear on Zillow, Trulia, etc. Unfortunately, that can also make it harder for Buyers to distinguish one listing from another. After a certain point, they all tend to look the same. We wanted our listings to stand out from the crowd, so we decided to keep pushing. Want to learn more about how we can help you sell your home and why they call us a Real Estate Media Company? Request a call and I'll follow up with you to schedule an appointment.
---
Our Winning Combination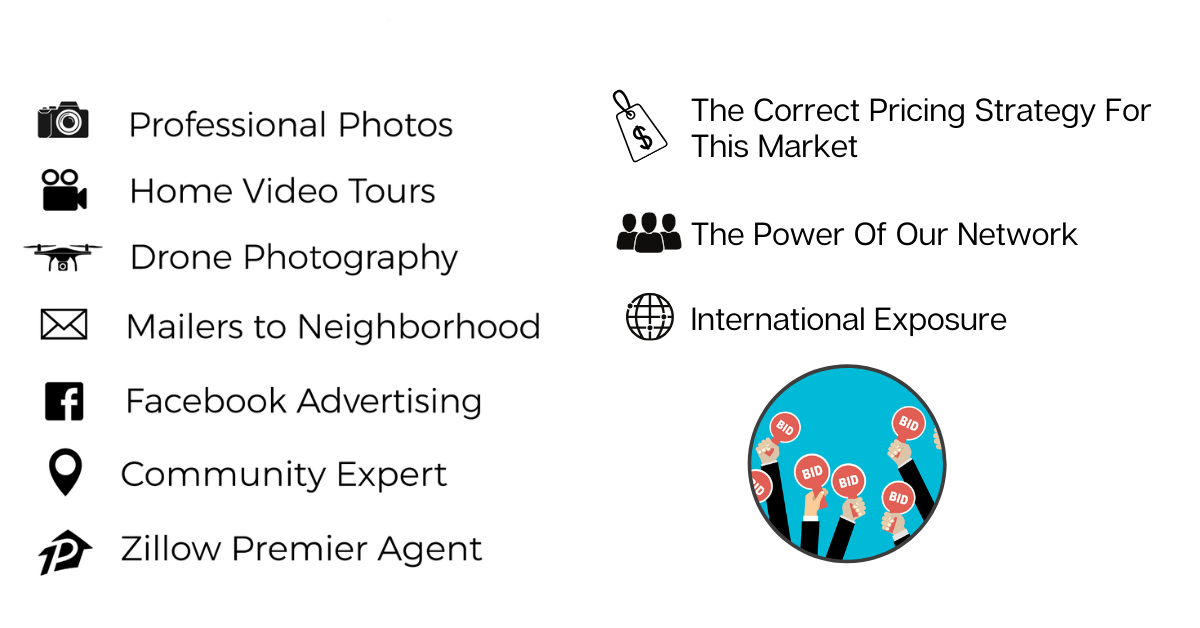 ---
Professional Photography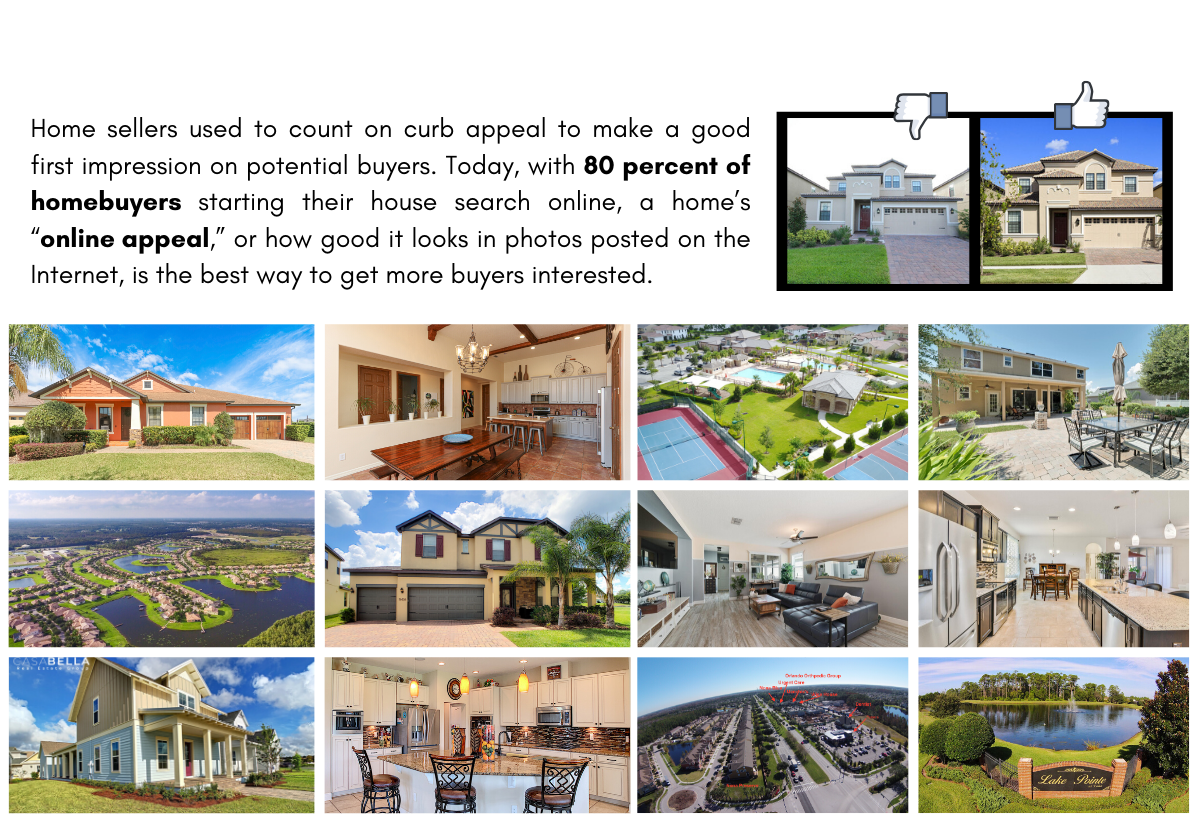 ---
Social Media Marketing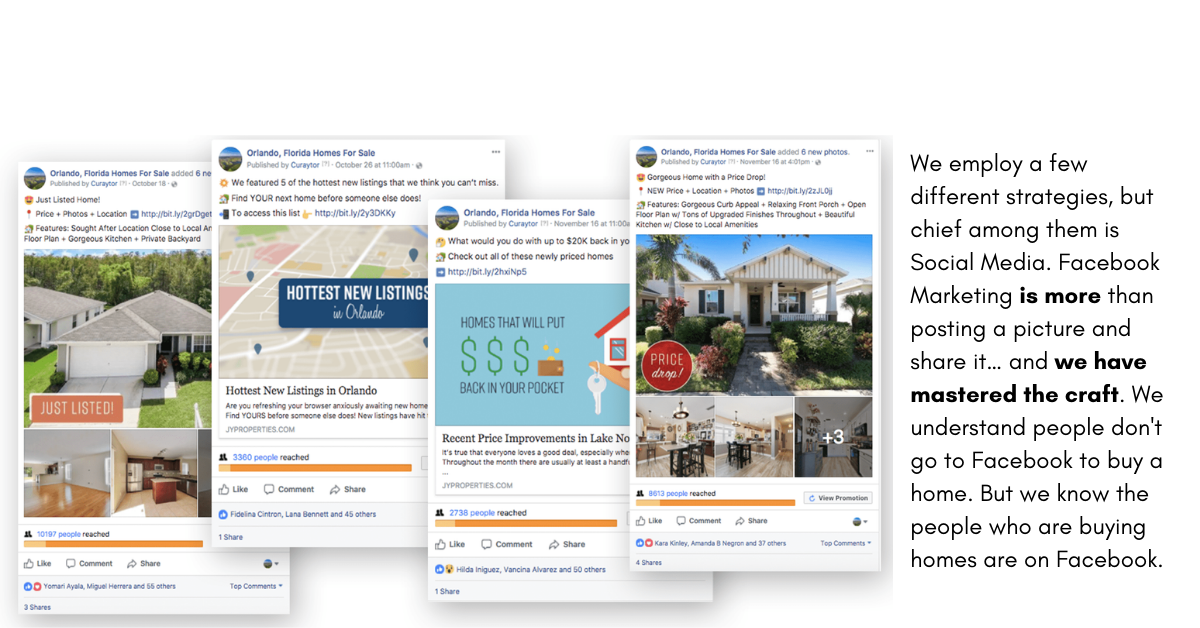 ---
About Us
We Know the Central Florida Real Estate Market.
All the marketing in the world won't matter if you don't have the right agent representing you. Central Florida is a unique and diverse area. Each community has its own character. Each neighborhood appeals to a different buyer. To obtain the highest possible sales price for your home, the marketing must reach the right buyers with the right message. We have the network and experience to do this.
We are real estate professionals who over the last 15 years, having overseen thousands of transactions and helped families achieve their Real Estate Goals. We lead the pack with one-of-a-kind customer service and cutting-edge technology and have mastered the process of getting a property sold fast and for top dollar.
We Have the Creative Talent and the Advanced Marketing to Showcase Your Home.
The old adage, "You can't judge a book by its cover" is passé today. This is a fast-paced, image-oriented society in which we live. First impressions really do count! Every piece of information on your property, whether it be a brochure, the wording in the Multiple Listing Service, a presence on the Internet, well-placed advertisement or social media exposure, must show your home in the best possible light.
During all phases of a listing from the initial paperwork and promotion through the very last details of the closing, we personally attend to all of the details. As a result, the large majority of our transactions come through referrals and repeat business.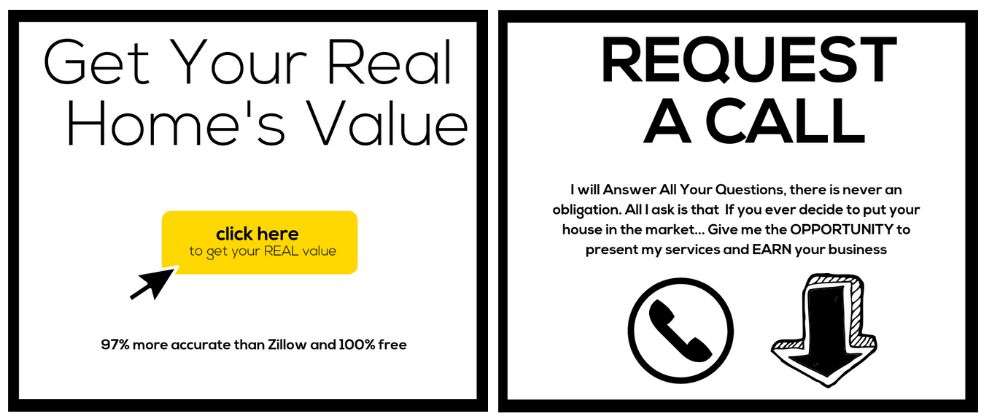 ---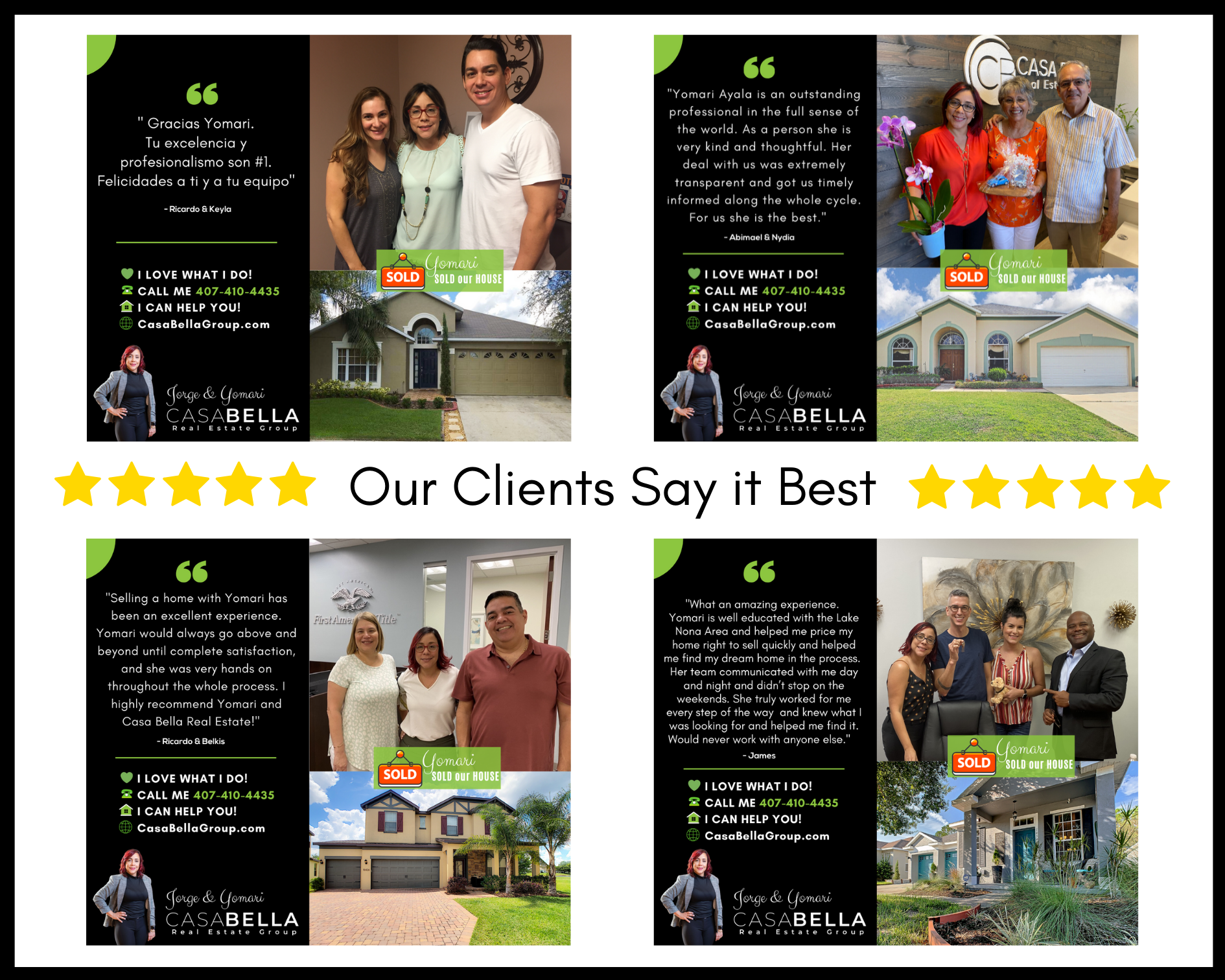 ---