---
---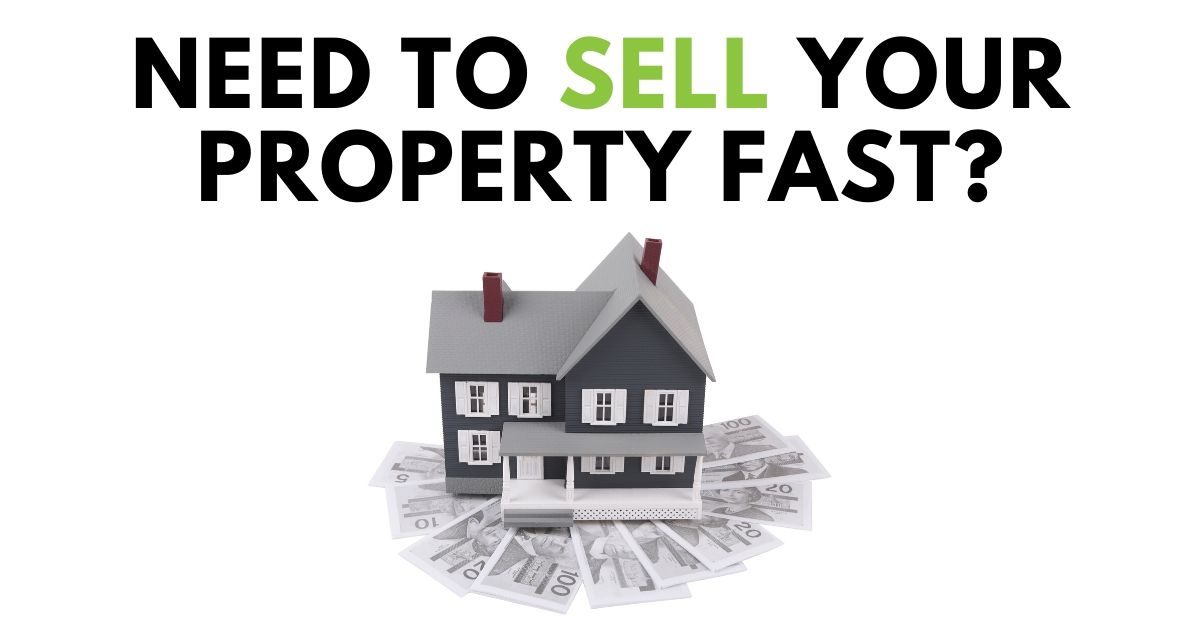 We buy houses in Florida in CASH, in any condition, and can make you an offer in just 24 Hours.
| | |
| --- | --- |
| | Avoid the long wait in a traditional closing! |

---
Check our process below, is as simple as 1-2-3.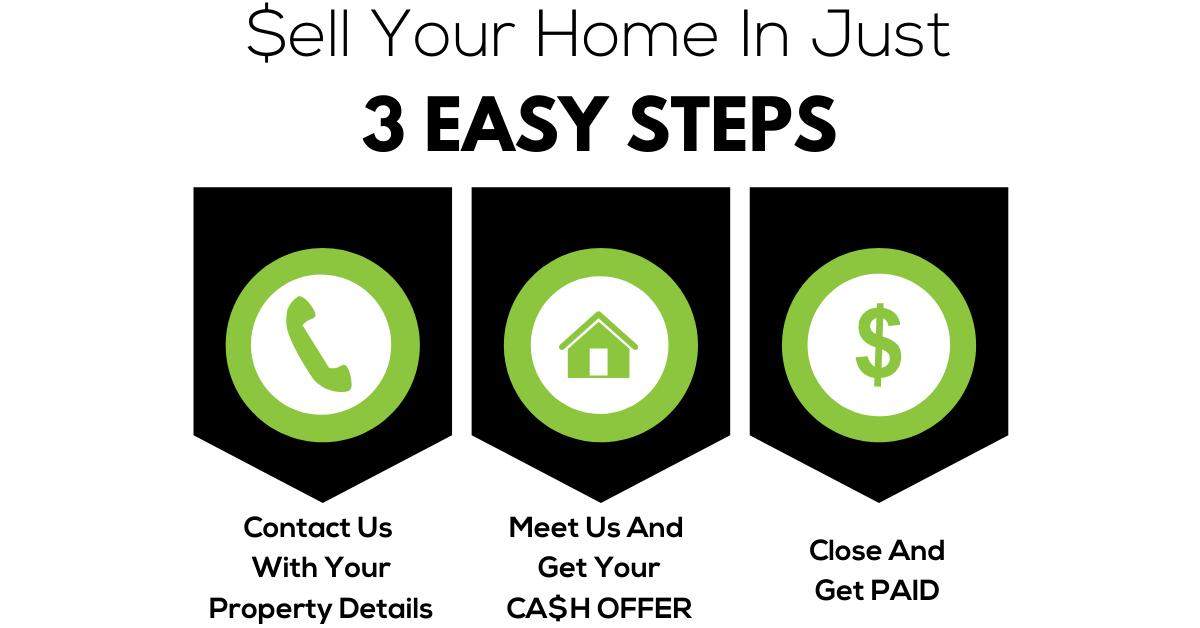 ---
Life can be hard, but selling your home doesn't have to be!
If that house is stressing you out because you are facing foreclosure, liens, going through live changing conditions like a divorce, it's needing major repairs, or you have any other situation with your home, we want to make you a CASH OFFER!
If you live in the property, we can buy it!

If you are renting it out, we can buy it!

If the house is vacant, we can buy it!

If you are behind on mortgage payments, we can buy it!

If you owe liens, we can buy it!

If you are too busy to prepare the house for sale, we can buy it!

If you need Cash NOW, we can buy it!
Sometimes, selling a house the traditional way is not for everyone!
It can be time consuming, stressful, expensive and long term.
Perhaps your home needs significant repairs before putting it into the market, you may need to relocate in a hurry, or maybe you just don't feel like receiving strangers in your home. We can help!
If you don't want to pay any fees,

If you don't want to do any repairs,

If you don't want to deal with the crazy paperwork,

If you don't want to sign a contract with an agent,

If you don't want to wait (who knows how long) to sell your home...

OR, if you just want to get rid of that property as soon as possible,

We are ready to pay FULL PRICE for it.
---

Stop guessing if this is for you or not.
If you need cash quickly, let us make you a fair, no-obligation cash offer.
We love to help people like you who need to sell their house fast, without losing their hard-worked investment.
This is our expertise.

---
Life gets crazy sometimes. We understand that you might be so busy to put the time and effort into getting your property ready for sale, thinking that it will get you a better return if you go the traditional way... You'd be surprised!
If you are facing some financial challenges and don't want your home to be sold on the courthouse, ruining your credit and future opportunities, you are not alone.
It doesn't matter if this is your main home, an investment property, a house occupied by tenants, or a vacant property. We love them all!
---
This can be your house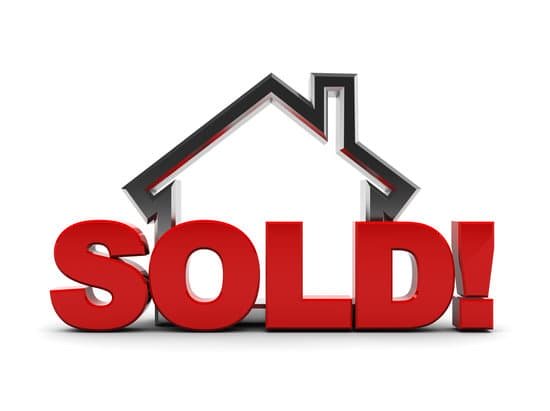 ---
How Does Our Process Work?
It's as simple as 1-2-3:
1. Contact us or fill the form below with your property details.
2. We will call you to met and make you a Cash Offer.
3. Close whenever you want and get paid!
No-Obligation Consultation
| | |
| --- | --- |
| | 407-284-3184 |

You have nothing to lose. Lets chat! Please let us know how can we contact you: